Welcome to the official Web site for the City of Franklin.
We are located in South Louisiana with the winding Bayou Teche flowing through the heart of our city.
Founded in 1808 as Carlin's Settlement, Franklin became the parish seat for St. Mary Parish in 1811 and the first incorporated town in 1820.
The Bayou Teche became a conduit for steamboats carrying trade goods of the day. Numerous sugar plantations arose in the area, and Franklin became an interior sugar port. The area produces oil, gas, carbon black, salt, seafood and, of course, sugar.
After the Civil War, lumber became the major industry with 11 saw mills operating along the Teche by 1869. The business district along Main Street expanded to include hotels, commercial establishments and antebellum homes.
I invite you to come and visit with us for a few days "Under the Lampposts." Here you will find a city rich in history with one of the most diverse and culturally enriched populations for a city its size. Our citizens will welcome you like family and make you feel right at home.
A must for our visitors is a leisurely drive down our beautiful East Main boulevard. You will feel like you stepped back in time when you are greeted with the site of antebellum homes and Spanish moss hanging from the limbs of hundred-year-old stately oak trees. East Main Street retains its distinctive turn-of-the-century grandeur and is something you don't want to miss. The Historic District is listed in the National Register of Historic Places and encompasses over 420 noteworthy structures.
Tourists will enjoy a stroll along Main Street "Under the Lamppost" in downtown Franklin. Here we proudly display lampposts, which are replicas of the original lampposts from many years ago. You will find several locally-owned shops--each with their own unique inventory. The shop owners, displaying their Southern hospitality, love to visit with our tourists and tell them all about our quaint little city.
We are proud of our very own venue for cultural enrichment, The Teche Theatre for the Performing Arts, which is owned by the City of Franklin and leased to the Teche Theatre for the Performing Arts Board and Players. This historic building was restored to its original grandeur and is maintained by the all-volunteer board. Several productions each year are offered to the community.
For the outdoor sportsman, you can fish, canoe, kayak or water ski along the Bayou Teche.
If you need further information on local attractions in our community, please feel free to contact us.
We look forward to your visit!
Eugene P. Foulcard, Mayor
---
Key Department Contacts
Contact Us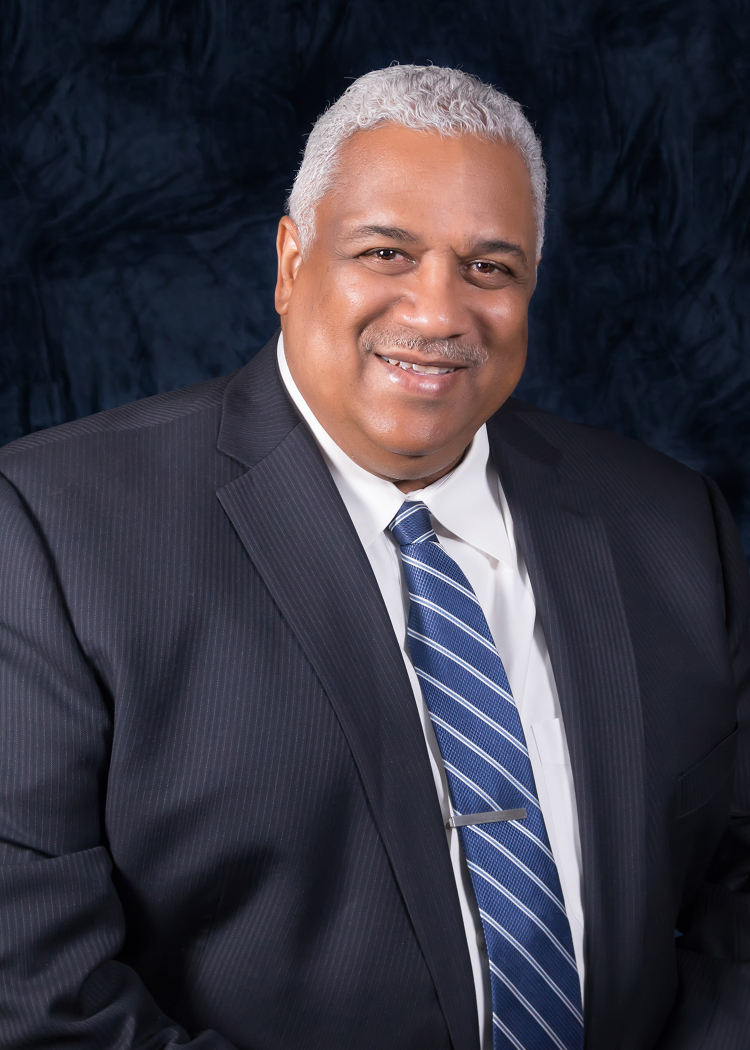 More Information
Find content and services related to this page.